Camp registration is full.
**Interested in a SUMMER CAMP JOB with the YMCA?
Learn more & apply >
---
STEAM into Adventure
2023 Brooks Family YMCA Summer Camp
---
STEAM int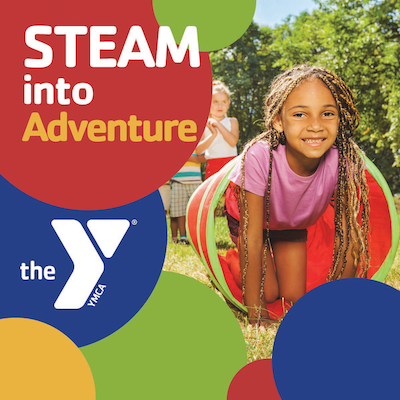 o adventure this summer at the BROOKS FAMILY YMCA! With each themed week packed with games, enrichment activities, swimming, and more, we will have so much fun at this year's YMCA summer camp.
Virginia licensed school-age summer camp

Ages: 5-12. This is a school-age camp, so campers are grouped into age appropriate huddles.
Campers will experience a balance of spending time outside enjoying trails throughout McIntire Park, swimming, playing games, and doing enrichment activities within the YMCA.

Items to bring: water bottle, sunscreen, bathing suit, towel, lunch, and two snacks. Please label all items.
---
Hours
Summer Camp Hours: 7:30am - 5:30pm
Drop-off: 7:30am - 8:30am
Pick-up: 4:30pm - 5:30pm
---
Fees
REGISTRATION FEES
Non-refundable & required for each participant.
Registration fee: $50 per camper
WEEKLY CAMP FEES:
$225 per week – Brooks YMCA members
$275 per week – Non-members
WEEKLY DEPOSIT:
A $25/week deposit is required to reserve a spot in camp. This deposit is non-refundable and will be applied toward the balance due.
Additional Sports Camp and Swim Lesson fees below.
---
2023 Summer Camp Dates
| | | |
| --- | --- | --- |
| Week 1 | June 12 | Ready, Set, Summer! |
| Week 2 | June 20* | Disneymania |
| Week 3 | June 26 | Superhero |
| Week 4 | July 3* | Sports Week |
| Week 5 | July 10 | Science World |
| Week 6 | July 17 | Animal Planet |
| Week 7 | July 24 | Color Wars |
| Week 8 | July 31 | Nature Explorers |
| Week 9 | August 7 | Splish Splash |
| Week 10 | August 14 | STEAM into Adventure |
* YMCA Camp is closed Monday June 19 and Tuesday July 4.
---
OPTIONAL ADDITIONS
---
Add-On Swim Lessons
You can add on swim lessons to any week of camp at the Brooks Family YMCA. These are in addition to the swimming that is part of regular camp.
WHEN: Two 45-minute lessons per week, grouped by skill level.
ADD-ON SWIM LESSON FEE (in addition to other camp fees):
$26 per week – Brooks YMCA member
$35 per week – Non-members
Participants must be registered in the corresponding session of camp before they register in swimming lessons.
ADD-ON SWIM LESSONS ARE FULL.
---
PAYMENT
---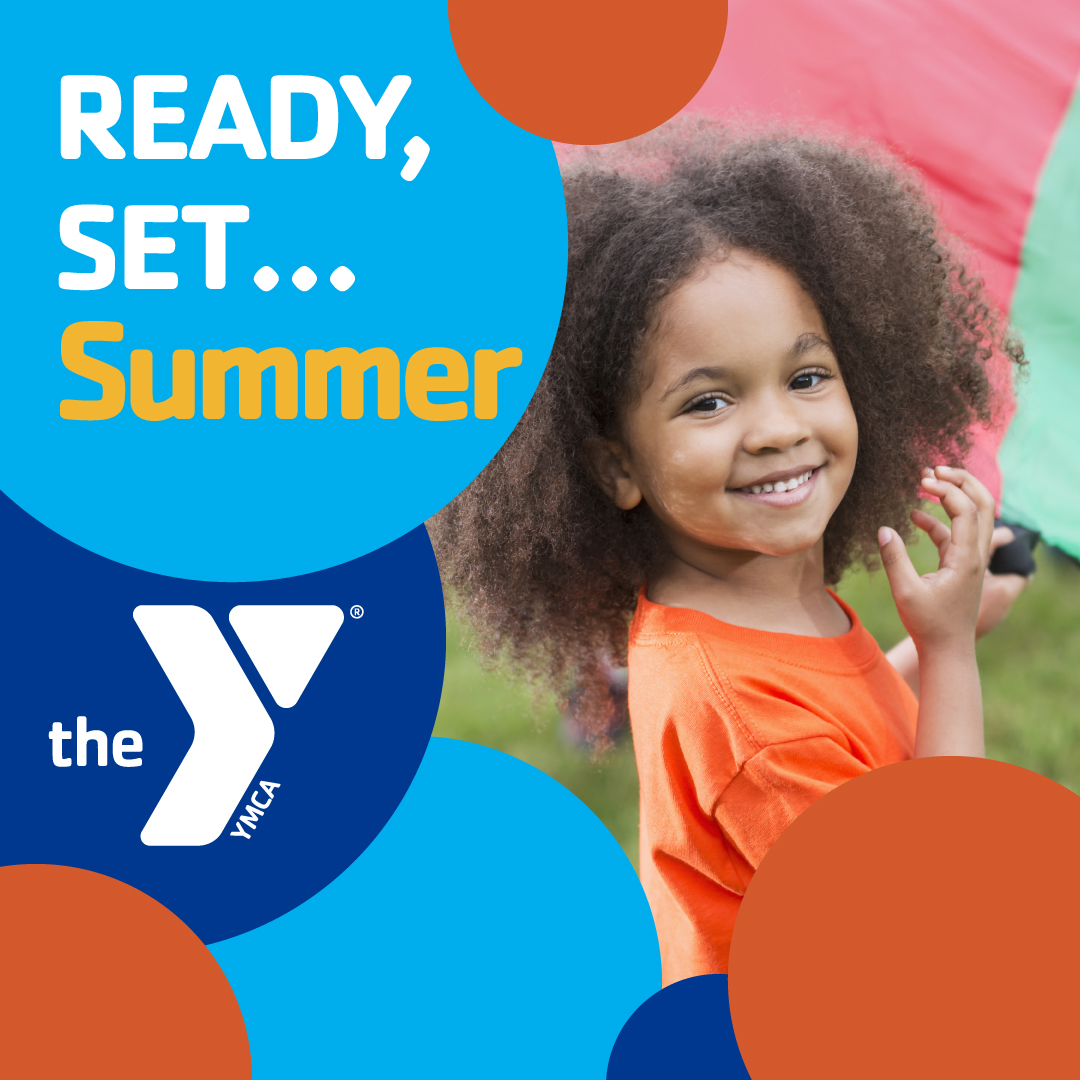 Weekly payments will be drafted by the Summer Day Camp Program on Thursdays prior to session attending. There will be no refunds if a child does not attend. There will be a $25 fee for all returned checks or charges. A two-week notice is required for any child who is voluntarily withdrawn from the program.
Financial Assistance
Although there is no hard deadline to apply for financial assistance, we ask for a minimum of 5 business days for us to review financial assistance applications. Applications must be reviewed, in good order, and payment received before the child may attend camp.
Please allow 5 business days for your financial assistance application to be reviewed. Please submit as soon as you think you are interested in summer camp.
Apply for Financial Assistance >
---
REGISTRATION
Camp registration is full.
REGISTRATION STEP 2:
We will contact Brooks camp participants who have finished step 1 in order to fill out paperwork and complete their registration in the program.
---
Questions? Contact Cassandra Barnes at youth@piedmontymca.org or (434) 974-9622.