Brooks YMCA summer camp enrollment is FULL and registration is closed.
WATCH THE 6-16 PARENT ORIENTATION VIDEO:
Brooks YMCA Camp 2021 Parent Orientation >
Charlottesville City Schools families, find out more about this summer's YMCA Power Scholars Academy!
Interested in a SUMMER CAMP JOB with the YMCA? Learn more & apply >
Interested in SPORTS CAMPS? Spots sometimes open up, so add your child's name to our waitlist!
---
Ready, Set, Summer!
2021 Summer Camp
---
Get ready, get set -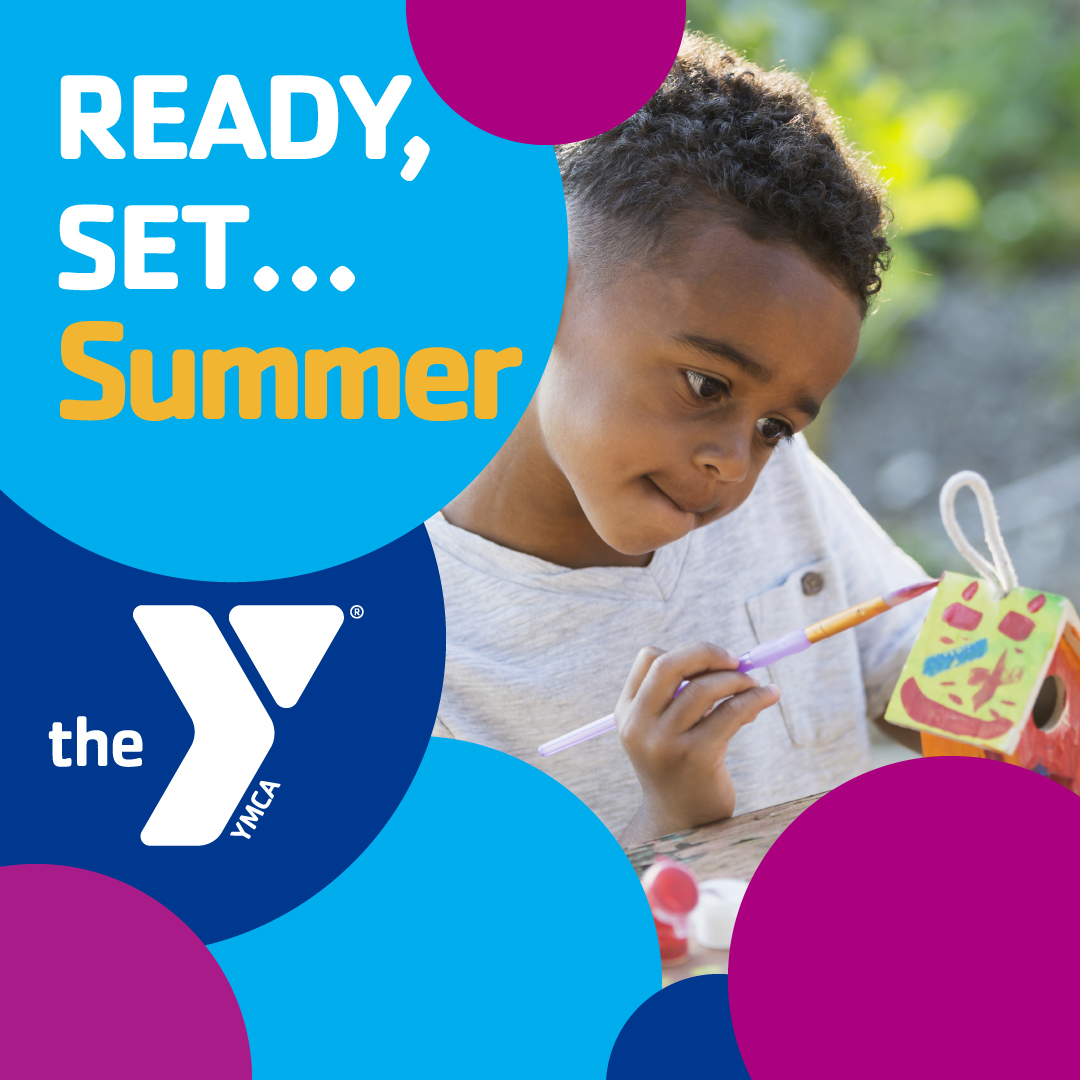 we're looking forward to SUMMER FUN at the YMCA! With each themed week packed with games, enrichment activities, swimming, and more, we will have so much fun at this year's Brooks YMCA summer camp!
Virginia licensed school-age summer camp

Ages: K (age 5 and up) - rising 6th grade. This is a school-age camp, so campers are grouped into age appropriate huddles.
Campers will experience a balance of spending time outside enjoying trails throughout McIntire Park, swimming, playing games, and doing enrichment activities within the YMCA.
Items to bring: water bottle, sunscreen, bathing suit, towel, lunch, and two snacks. Please label all items.
Summer Camp 2021 Flyer > [PDF]
---
Hours
Summer Camp Hours: 7:30am - 5:30pm
Drop-off: 7:30am - 8:30am
Pick-up: 4:30pm - 5:30pm
---
Fees
REGISTRATION FEES
Non-refundable & required for each participant.
Standard registration fee (starting March 1):
$50 per camper.
WEEKLY CAMP FEES:
$185 per week – Brooks YMCA members
$225 per week – Non-members
WEEKLY DEPOSIT:
A $25/week deposit is required to reserve a spot in camp. This deposit is non-refundable and will be applied towards the balance due.
DAILY FEES for August 16 & 17:
$37

– Brooks YMCA members
$45 – Non-members
Additional Sports Camp and Swim Lesson fees below.
---
2021 Summer Camp Dates
| | | |
| --- | --- | --- |
| Week 1 | June 21 | Art Week |
| Week 2 | June 28 | Animal Planet |
| Week 3 | July 5 | Full STEAM Ahead |
| Week 4 | July 12 | Sports Week |
| Week 5 | July 19 | Splish Splash |
| Week 6 | July 26 | Color Wars |
| Week 7 | August 2 | Superheroes |
| Week 8 | August 9 | Best Summer Ever |
| Week 9 (partial): Day 1 | August 16 | Green Planet |
| Week 9 (partial): Day 2 | August 17 | Time Travel |
---
OPTIONAL ADDITIONS
---
YMCA sports camps are currently full, but spots do open up, so please add your child's name to the wait list if you are interested!
WHEN: Monday-Thursday, 9am-12pm.
June 28: Flag football (grades 1-3)
July 12: Basketball (grade 4-6)
July 26: Flag football (grades 4-6)
August 9: Basketball (grades 1-3)
SPORTS CAMP FEE (in addition to other camp fees):
$85 per week – Brooks YMCA members
$100 per week – Non-member
25% off if a camper is also registered for summer camp.

---
Add-on swim lessons will be available during the camp day, in addition to the swimming that is part of the camp experience.
WHEN: Three (3) 30 minute lessons – Monday, Tuesday, Thursday.
ADD-ON SWIM LESSON FEE (in addition to other camp fees):
$24 per week – Brooks YMCA member
$33 per week – Non-members
Swimmer must be registered for that session of camp.

---
PAYMENT
---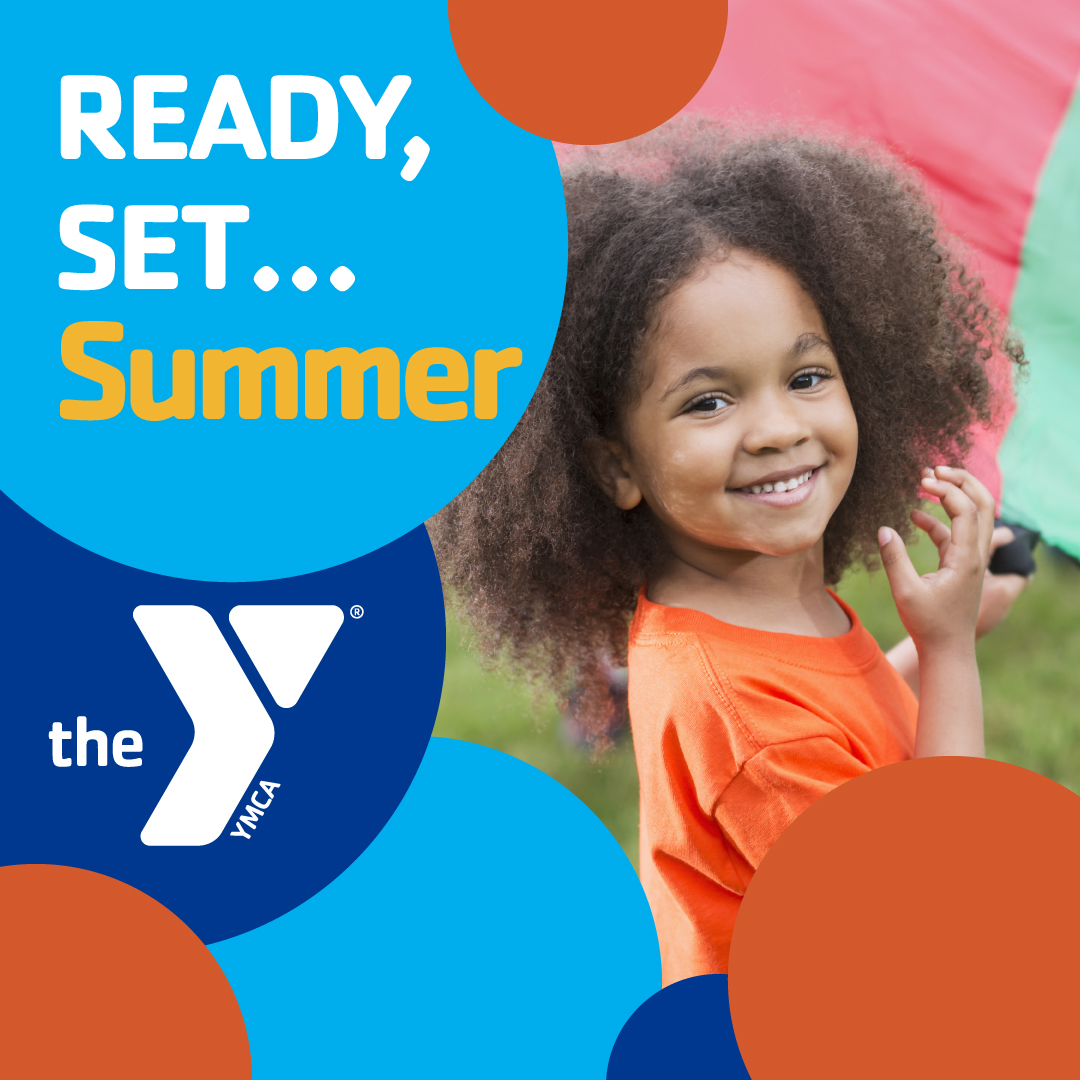 Weekly payments will be drafted by the Summer Day Camp Program on Thursdays prior to session attending. There will be no refunds if a child does not attend. There will be a $25 fee for all returned checks or charges. A two-week notice is required for any child who is voluntarily withdrawn from the program.
Financial Assistance
Although there is no hard deadline to apply for financial assistance, we ask for a minimum of 5 business days for us to review financial assistance applications. Applications must be reviewed, in good order, and payment received before the child may attend camp.
Please allow 5 business days for your financial assistance application to be reviewed. Please submit as soon as you think you are interested in summer camp.
Brooks YMCA Financial Assistance Worksheet (PDF) >
---
REGISTRATION
---
Summer camp is FULL and registration is now closed.
FORMS
Campers who have already registered online but still need to complete paperwork should do so using the forms below.
All of the following documents are required within 2 weeks of online registration to complete the registration process:
---
TURN IN FORMS via email to sdc@piedmontymca.org or at the Brooks Family YMCA.
Questions? Please contact us at sdc@piedmontymca.org.