Women's Indoor Soccer League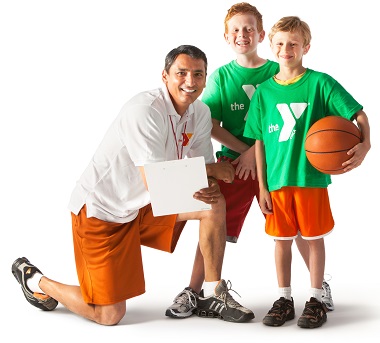 Join us for women's indoor soccer (Futsal) at the Y! Games will be held at the Brooks Family YMCA gymnasium using futsal-style rules. The season includes eight games starting the second week of January and running through the last week of February. Games will be held on Thursday evenings at 5:30 PM, 6:30 PM, 7:30 PM and 8:30 PM. If we have more teams*, there will be additional game times added.
*Teams will have a minimum roster size of 8 players. If your team signs up with less than 8, you may be assigned other players or asked to combine with another team. Uniforms will be provided to each player.
WHO: Women age 18 & up
WHEN: January 5 - February 23, games on Sunday afternoons
WHERE: Brooks Family YMCA gymnasium
FEE: $73 for Brooks Family Y members; $81 for non-members
REGISTRATION: Open until December 28.
Register online or at the Brooks Y.

Contact the Brooks Family YMCA with any questions about adult or youth sports at 434-974-9622.