---
Charlottesville YMCA Aquatics Club (CYAC)
Swim Team to Merge with Cavalier Aquatics
---
UVA Head Coach Todd DeSorbo joins coaching staff
---
CHARLOTTESVILLE, July 31, 2020 — The Piedmont Family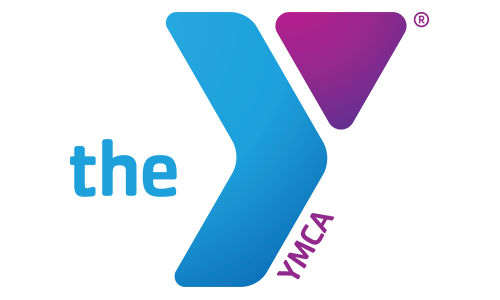 YMCA is excited to announce that the Charlottesville YMCA Aquatics Club (CYAC) will be merging with Cavalier Aquatics, run by UVA Head Swim Coach, Todd DeSorbo for the upcoming short course season, starting September 8, 2020. Todd will join the staff as the Director of High Performance and will be working directly with athletes on the Cavalier Aquatics team. The team will remain dual registered as both a YMCA swim team and a USA swim team under the Piedmont Family YMCA, trading as Cavalier Aquatics.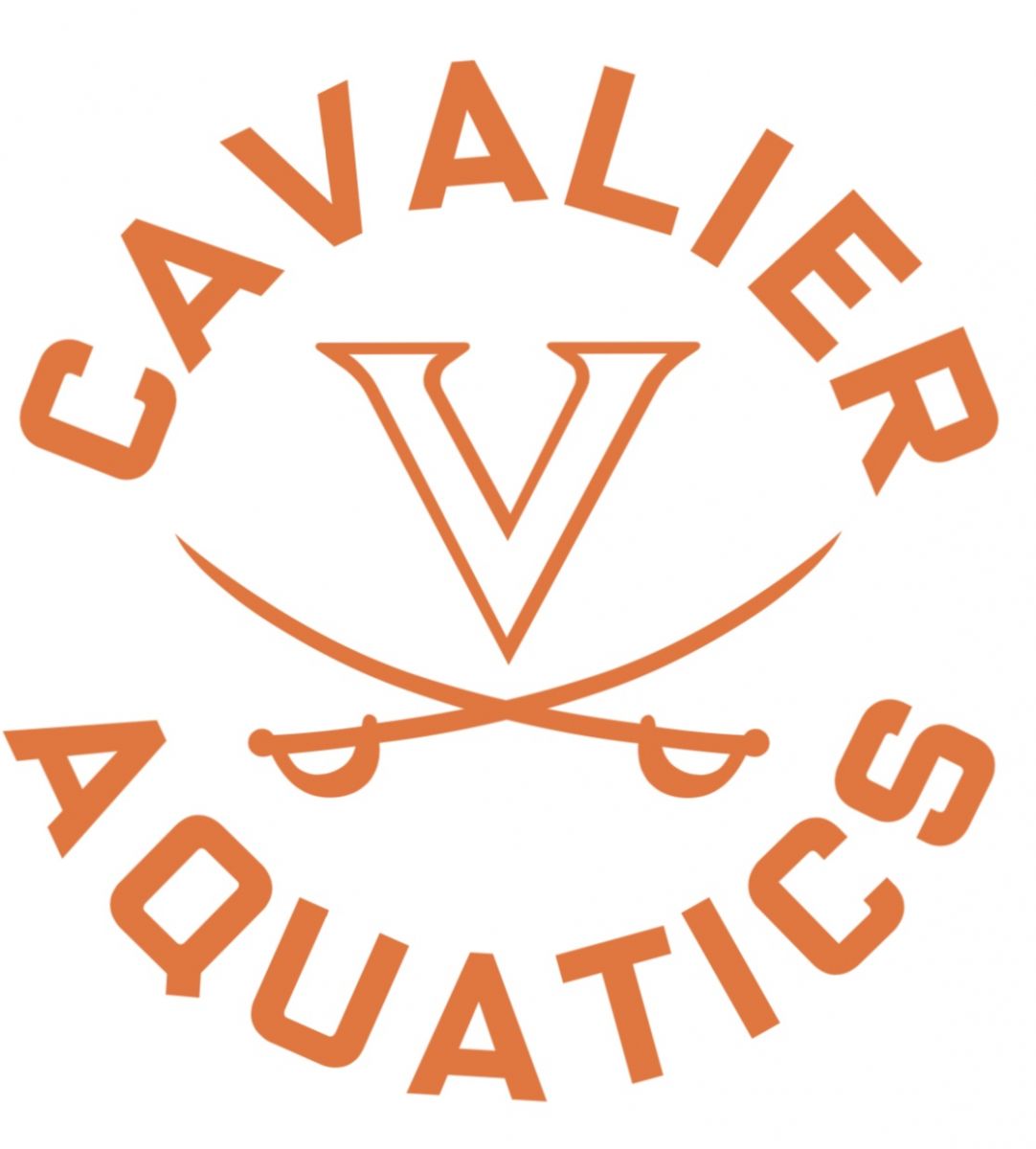 "We are extremely excited about the addition of Todd DeSorbo to our coaching staff," says current CYAC Head Coach, Mike Wenert. "Todd has one of the best minds in the swimming world today. Working side-by-side with Todd will help bring our joint programs to the next level and will be an exciting addition for the swimming community of Charlottesville/Albemarle."
Todd DeSorbo was hired as the Head Men's and Women's Swimming and Diving Coach at the University of Virginia in August of 2017. In DeSorbo's second year at the helm, the women's team recorded its third best finish in school history, while the men's team recorded its best finish since 2011. The Cavaliers had a combined 27 All-America swims. Prior to UVA, DeSorbo served as the Associate Head Coach at NC State for six seasons. He worked primarily with the Wolfpack sprinters and was a developmental specialist. For Todd's full bio, visit: virginiasports.com/coach/todd-desorbo.
"I am excited for the opportunity to partner with Mike and the YMCA on this venture to provide a premier age-group and senior club swimming program in the Charlottesville area," said Todd DeSorbo. "I'm looking forward to working with all the athletes, of all levels, and building on the Y's mission to develop great young people as well as great swimmers. I believe Charlottesville can be a booming swimming town, from age groupers to elite level Olympic Contenders and this collaboration will provide Charlottesville the opportunity to not only thrive in the area, but also in the state and nationally."
The newly imagined team will start their upcoming season on September 8, 2020 out of the Brooks Family YMCA. Anyone interested should contact Head Coach Mike Wenert Mwenert@piedmontymca.org (high school swimmers) or Lead Age Group Coach Leslie Wenert Lwenert@piedmontymca.org (14 or under).
###
About Piedmont Family YMCA
The Y strengthens the foundations of community through youth development, healthy living and social responsibility and strives to build a connected community by promoting a nurturing, healthy, and safe environment that inspires all to grow and reach their full potential. Established in 1994, the Piedmont Family YMCA currently provides programs and services to over 15,000 community members with a volunteer network of over 2,000 people. The Y provides over $650,000 in scholarships to ensure that nobody is turned away from the Y for inability to pay. Contact Missy Corbin, COO/CFO, at 434-953-6177 or mcorbin@piedmontymca.org for more details on this press release. Visit www.piedmontymca.org for more information.