Greene County YMCA After School
Located in Ruckersville Elementary School, the YMCA After School program is a licensed program open to children attending Nathanael Greene Primary, Nathanael Greene Elementary, and Ruckersville Elementary.
With a focus on engaging children in a wide range of enriching activities, YMCA After School operates every day that children attend school, beginning at school dismissal and closing at 6:30 pm.
Fees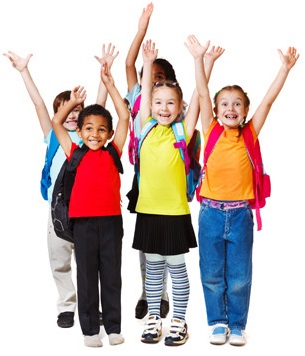 Registration Fee | $25 per child
Weekly Fee | $75 per student*
*The weekly fee will be collected each week via bank draft or credit card draft and applies to all 38 weeks of care regardless of the number of days children attend. A two-week notice is required to withdraw from the program.
Reduced weekly fees are available for families participating in the USDA Free and Reduced Lunch Program.**
Free Lunch Program Participants | $45 per week per child
Reduced Lunch Program Participants | $60 per week per child
**Please include your USDA qualification letter with your registration packet to qualify.
10% discount on the weekly rate for additional enrolled children in the same household. Discount will be applied prior to your child's first week of care.
Transportation
Transportation provided to Ruckersville Elementary School from Nathanael Greene Primary and Elementary School at no additional charge. Children must be picked up at Ruckersville Elementary.
Registration
Complete the online portion of registration, including payment of the registration fee. This will reserve your child's space in the program. Click here for online registration.
Once the online registration portion is complete and the registration fee is paid, the YMCA will send you the remainder of the registration packet with instructions, which must be completed and returned to complete registration.
The completed registration packet and Student Health Record must be completed prior to your child attending the program.
Parent Handbook
Please review the parent handbook carefully, then sign and return the signature page with your application.