L.E.A.N. Program
Lifelong Essentials for Activity & Nutrition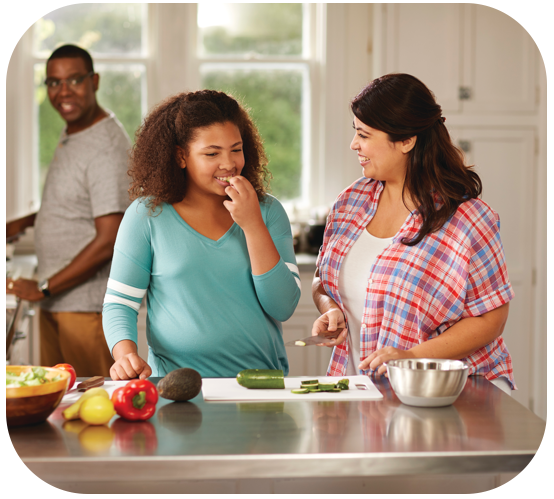 Become more active and eat smarter for healthy weight loss with the Lifelong Essentials for Activity and Nutrition (L.E.A.N.) program!
Discussion-based, with a physical activity component
Get real with your food for a lifetime of wellness!
12 weekly ninety-minute sessions
WHEN: Thursdays January 9 - March 26
TIME: 6pm - 7:30pm
LOCATION: Brooks YMCA Community Room
FEE: $75 members / $150 non-members
Registration: Online or contact Jeri Evans at
jevans@piedmontymca.org / 434-270-7535
Registration deadline January 6

---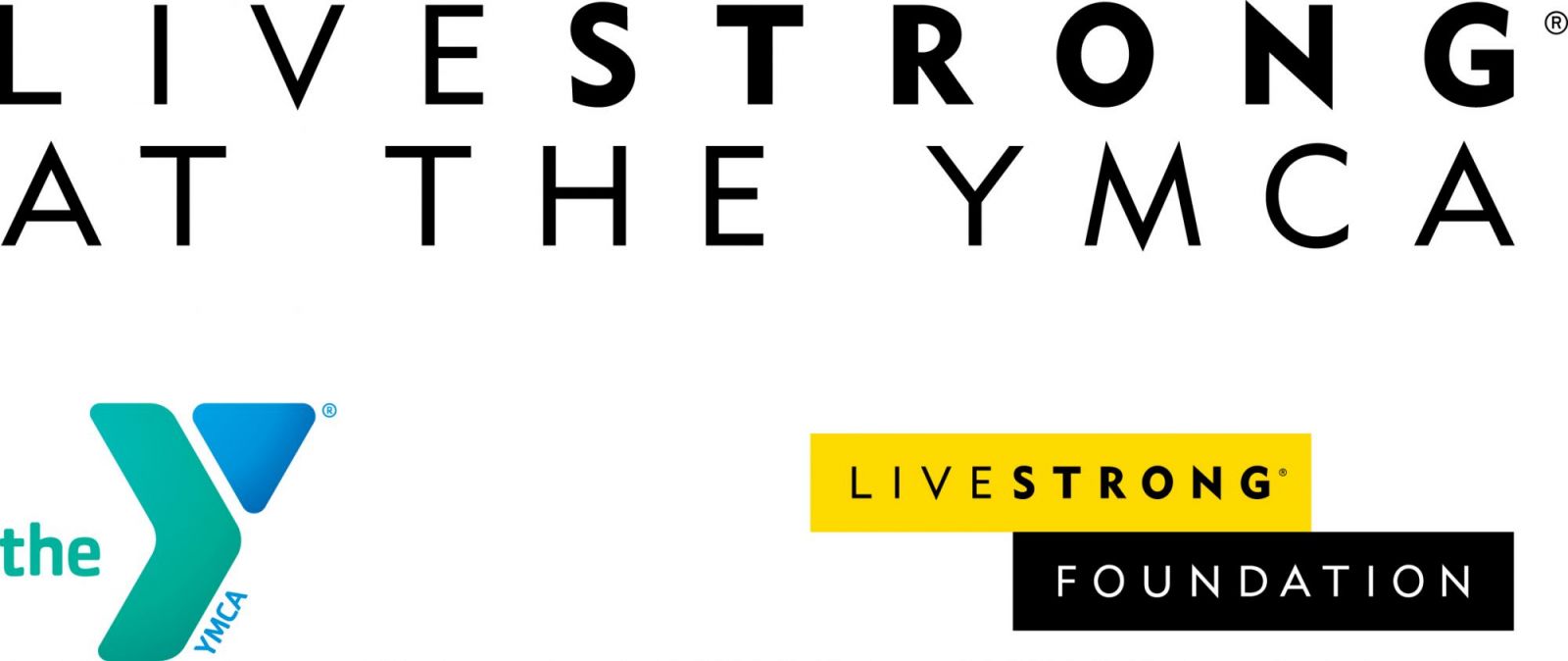 The Brooks Family YMCA is proud to serve as a site for LIVE STRONG at the YMCA.
Cancer is a life-changing disease that takes a tremendous physical and emotional toll on those affected. The Y and LIVESTRONG have joined together to create LIVESTRONG at the YMCA, an evidence-based physical activity and well-being program designed to help adult cancer survivors reclaim their total health.
Participants work with Y staff trained in supportive cancer care to safely achieve their goals such as building muscle mass and strength, increasing flexibility and endurance, and improving confidence and self-esteem. By focusing on the whole person and not the disease, LIVESTRONG at the YMCA is helping people move beyond cancer in spirit, mind, and body.
Through a generous donation from the UVA Cancer Center, LIVESTRONG at the YMCA is fully subsidized for cancer survivors. As a survivor, whether you are recently diagnosed or 15 years post-treatment, you can participate in this program at no cost to you and receive a YMCA membership for the 12-week duration of the program.
To learn more about LIVESTRONG at the YMCA, contact Wellness Director Austin Shaffer at ashaffer@piedmontymca.org.