Below are virtual membership resources for our members to use from the comfort of your home. Keep an eye on social media for posts from our wellness, youth & family, sports, and aquatics staff!
We have a new app coming online soon which will give members access to virtual resources - stay tuned!
The following options are free to YMCA members during the coronavirus crisis: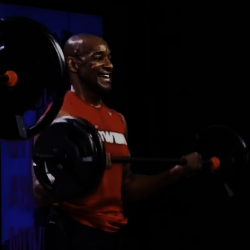 MOSSA
Mossa has provided their virtual platform free to us for 60 days due to COVID-19, with credit card sign-in.
Additional Resources
---
Wellness
---
---
Youth & Family
---
We have fun videos and other posts for kids weekly on Facebook:

· Movin' Monday and Art Friday with Bonita, Cassandra, and Jordan at 3 pm Monday and Friday!

· Storytime videos for younger children from our Early Learning Center & other staff, at 3pm on Thursday!

GoNoodle.com
Helps children get those wiggles out at home!

Audible Stories
Audible is offering FREE streaming books and stories for kids and teens while schools are closed, across six categories: "Littlest Listeners," "Elementary," "Tween," "Teen," "Literary Classics" and "Folk & Fairy Tales for All."
---
Sports
---
Apps:
Homeschool PE:
Y member families, join Mr. Ben and Mr. Jordan for Homeschool Physical Education! Get a sample of the fun in store in this two-minute promo video. While in-person classes are on pause due to COVID-19, these fun games will keep kids on the move! Full-length Virtual PE classes are available to members of the Brooks Family YMCA - look for the links in your weekly Member Update email, or contact Ben at bwhitener@piedmontymca.org for access!