Join our team to support K-5 students with remote learning
---
Help the YMCA make a difference by joining our team to support and supervise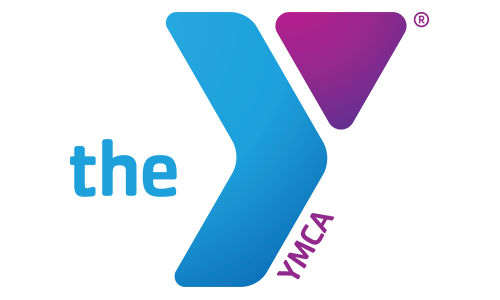 students in the Virtual Learning Program this fall. The program is in session now and the YMCA is continuing to look for additional staff to support students, so if you are interested, please apply!
The Virtual Learning Center program offers students a safe and supportive place to participate in remote learning and provides an essential service to working parents who are unable to stay home and supervise virtual classes.
About the Virtual Learning Center Program
The Virtual Learning Center program serves grades K-5, and began 9/8 at the Brooks Family YMCA and Walker Upper Elementary School in Charlottesville, VA. The Brooks Family YMCA location serves students in multiple school districts, and the Walker location serves Charlottesville City Schools students only. Hours are Monday-Friday, 7:30 am – 5:30 pm.
Learn more about the Brooks program >
Learn more about the Walker program >
The safety of both staff and students is of the utmost important to us. We will have safety measures in place including a mask requirement for both students and staff, consistent small pods of students with care taken to prevent cross-contamination, frequent sanitizing, and time outside whenever possible.
Positions Available
The YMCA is looking to hire staff with many different levels of experience with kids, from counselors to certified teachers. We have both full-time and part-time positions available.
TO APPLY: Visit PiedmontYMCA.org/job-openings-virtual-learning
Questions? Contact Bonita Patton at BPatton@piedmontymca.org.