Pool Schedules | Brooks Family YMCA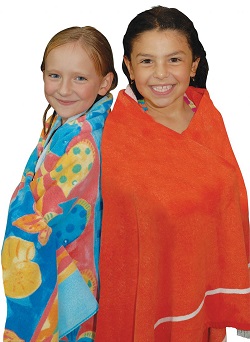 Please note: due to COVID-19, our facility is currently closed.
Group Exercise and Water Exercise Schedule >
Wibit Weekends
Join us on "Wibit Weekends" to play on the Wibit inflatable in the family pool! See Lap Lane Schedule (above) for availability.
---
Swim Lessons | Brooks Family YMCA
We offer swim lessons for 6 months old up to adults. Lessons range from 30-40 minutes depending on the age. We offer morning, evening and weekend classes. We also offer swim lessons for diverse abilities, as well as private and semi-private lessons.

Group Swim Lesson Level Selector
All age groups are taught the same skills but divided according to their developmental milestones. To determine which stage the student is ready for download the selector guide.
Lesson Selector (PDF) >

Registration
Spring 2020 Swim Lesson Flyer (PDF) >
Registration for spring swim lessons is open. Registration closes the Monday prior to the week of classes beginning unless classes fill prior to that date. You can register online or in person at the Brooks Family YMCA.



Private swim lessons
1 Lesson
$28 YMCA members
$50 Non-members
4 Lessons
$102 YMCA members
$190 Non-members
8 Lessons
$200 YMCA Members
$360 Non-members
Semi-Private (price is per swimmer)
1 Lesson
$18 YMCA members
$30 Non-members
4 Lessons
$65 YMCA members
$108 Non-members
8 Lessons
$127 YMCA Members
$194 Non-members
---
Aquatics Programs | Brooks Family YMCA
---
Lifeguard Certification Course
This is an American Red Cross blended learning course and will require seven hours of additional course work outside of class times.
Upon successful completion, participants will receive an American Red Cross Lifeguarding Certification including First Aid, CPR, and AED.
Age: Must be 15 by the last day of the course.
Pre-screen: 300 yard swim (freestyle, breaststroke), 20 yard brick retrieval, 2 minutes treading water.
Where: Brooks YMCA
Cost: $150 (FEES WAIVED for staff committed to work at the Piedmont Familiy YMCA!)
WHEN:
FEBRUARY CLASS
APRIL CLASS

April 3, 6-9pm
April 4-5, 8am - 5pm

MAY CLASS

May 1, 6-9pm
May 2-3, 8 am-5pm

JUNE CLASS
AUGUST CLASS

August 7, 6-9pm
August 8-9, 8am-5pm

---
Now Hiring Lifeguards & Instructors
About our Lifeguard, Swim Instructor opportunities (PDF) >

---
Synchronized Swimming
Masters Synchronized Swimming @ Brooks YMCA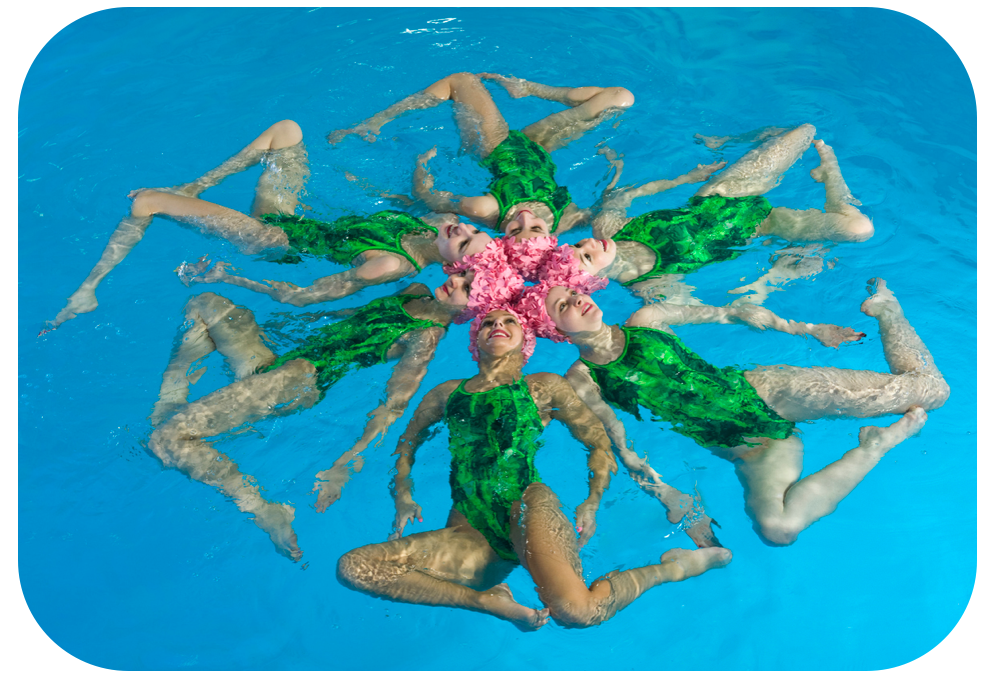 Come try our synchronized swimming workout for adults. This non-competitive exercise will explore the fun of Synchro. Make new friends while gaining strength and confidence with this great workout.
For all adults 18+
All participants must be able to swim freestyle, backstroke, breaststroke, and sidestroke and wear a nose clip.
No registration necessary.
WHEN: Wednesdays and Fridays, drop-in
TIME: 2:30-4pm
LOCATION: Brooks YMCA, 151 McIntire Drive
QUESTIONS: Mindy Dodge, mdodge@piedmontymca.org or 434-974-9622