Winter Break at the Y!
2021 Brooks YMCA Winter Break Camp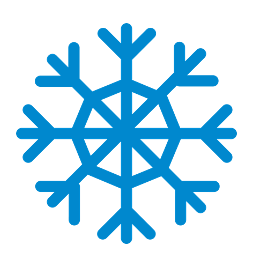 Participate in swim, sports, outdoor activities, and a variety of group games with winter camp themes at YMCA Winter Break Camp! Kids will have fun, build friendships, gain self-confidence, and will be encouraged to display the YMCA values of caring, honesty, respect, and responsibility.

Bring a swimsuit, lunch, snacks, and water bottle
Wear comfortable clothes and tennis shoes
Mask required
No peanut products allowed
Limited space available

WHO: Ages 5-12
DATES: Dec. 20, 21, 22, 23, 27, 28, 29, 30 (M-Th)
HOURS: 7:30 am – 5:30 pm
Drop-off 7:30am - 8:30am / Pick-up 4:30pm - 5:30pm
LOCATION: Brooks Family YMCA
DAILY RATE: $37 for YMCA members, $45 for non-members (sibling discounts available)
Financial assistance available.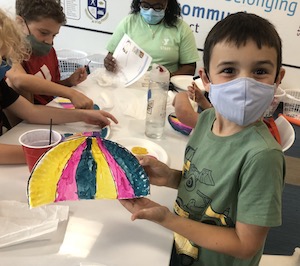 ---
Payment & Financial Assistance
---
There will be no refunds if a child does not attend camp. There will be a $25 fee for all returned checks or charges.
Although there is no hard deadline to apply for financial assistance, we ask for a minimum of 5 business days for us to review new financial assistance applications. Applications must be reviewed, in good order, and payment received before the child may attend camp. Please submit as soon as you think you are interested in camp. Learn more >

---
REGISTRATION
---
Registration opens at the link below at 8 am Monday, 11/29.
IF YOU PREVIOUSLY MADE A RESERVATION in a YMCA program through CampDoc, please sign in to your existing account to register your child for this program.

If you are NEW to Piedmont YMCA CampDoc, when you visit the link below you will need to

sign up for a new account, register for this program and submit required documents.

NOTE: you may complete CampDoc registration using a mobile device if you wish. You may upload photos of required documents.




Questions? Contact Bonita Patton at youthandfamily@piedmontymca.org or (434) 270-7538.