Have fun, make friends and build confidence
---
For our young people, the right guidance and support can make a real difference in figuring out who they are and what they can achieve. The Y is committed to nurturing teens to help them grow strong roots for success. At the YMCA, teens can expect to make new friends, learn leadership skills, and gain the confidence to challenge themselves.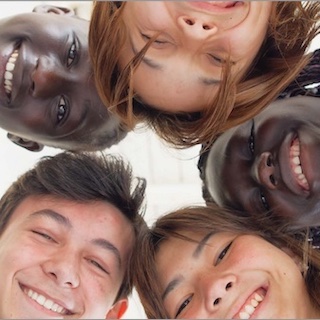 Our Teen Leaders Club gives middle- and high-school-age teens opportunities to develop into leaders.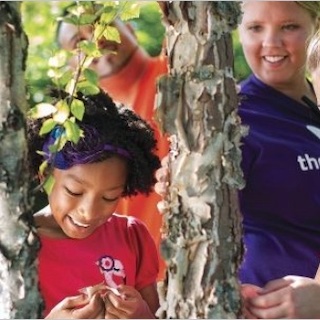 Our Teen Leadership Camp / Leader-in-Training program teaches and inspires students in rising 7th-9th grade.
Questions? Contact Ashley Wright at awright@piedmontymca.org or (434) 974-9622.