Due to COVID-19, our facilities are closed until further notice.
For more on the closure, please see: Keeping Our Community Safe.
BROOKS FAMILY YMCA
Full-facility YMCA including 2 pools, fitness center, gymnasium, walking track, group exercise, play zone, and community room.
151 McIntire Park Drive - Map
Charlottesville, VA 22902
Phone: 434.974.9622
YMCA EARLY LEARNING AT JEFFERSON SCHOOL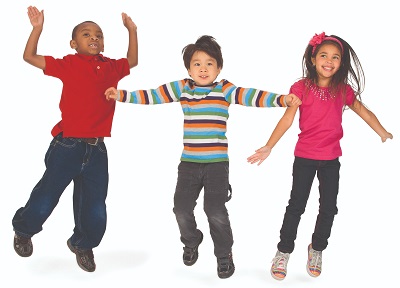 Early Learning and Preschool program for children ages 6 weeks through Pre-K.
233 Fourth Street, NW - Map
Charlottesville, VA 22903
Phone: 434.202.0118
Fax: 434.974.4651
CROZET
YMCA Summer Camp program will be located in an Albemarle County public school.

Contact: Dave Hennessey, Operations Director
Phone: 434.205.4380
GREENE COUNTY
YMCA After School program located in Green County public schools.
Contact: Caroline Butler, School Age Childcare Director
Phone: 434.270.7548