LEAN PROGRAM
Lifelong Essentials for Activity & Nutrition
A Program of the Virginia Alliance of YMCAs
Fall 2021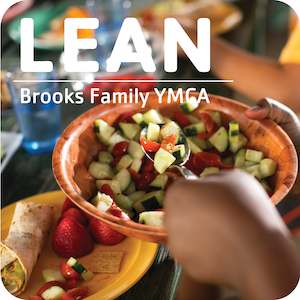 Lose weight and prevent chronic illness by getting active and eating smarter with the Lifelong Essentials for Activity and Nutrition (LEAN) program!
Meets you where you are - no judgment!
12 weekly 90-minute sessions
Most classes include 30-45 minutes of physical activity: group exercise, strength training, cardio, flexibility
Get info & support incorporating healthy eating habits into your everyday life
WHO: Adults 18+
WHEN: September 16 - December 9, Thursdays 10:30 am - 12 pm
LOCATION: Brooks Family YMCA
FEE: $75 members (only $6.25 per week!), $150 non-members.*
*Financial assistance is available.
"LEAN gave us tangible tips and monitoring suggestions to ensure that this formula is a lifestyle change, not a fad diet, and connected us with peer accountability partners to make the journey fun!"
- A recent Brooks YMCA participant

Register at the link below or contact Jeri Evans at jevans@piedmontymca.org or 434-270-7535.
Registration deadline has been extended to September 16!

---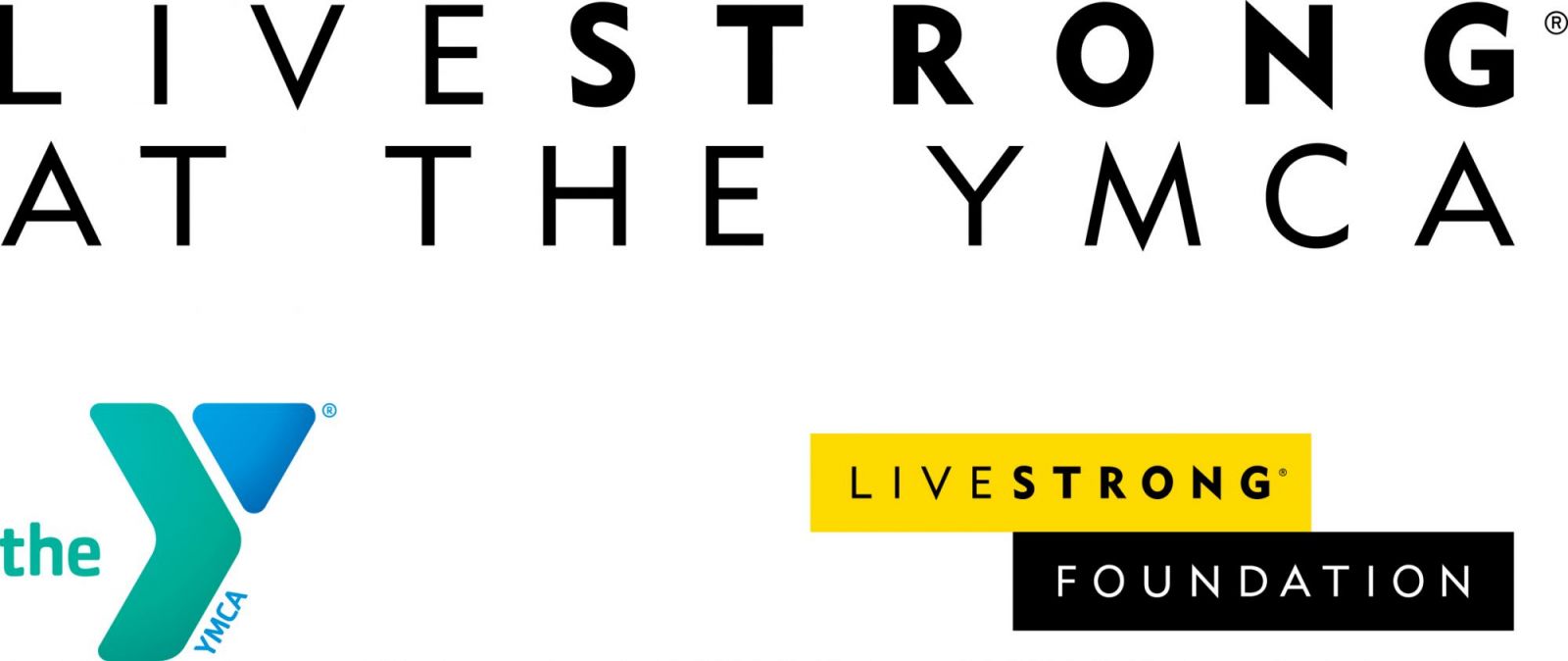 ---
Stay tuned for information about the next session of LiveSTRONG at the Brooks Family YMCA.
The Brooks Family YMCA is proud to serve as a site for LiveSTRONG at the YMCA.
Cancer is a life-changing disease that takes a tremendous physical and emotional toll on those affected. The Y and LiveSTRONG have joined together to create LiveSTRONG at the YMCA, an evidence-based physical activity and well-being program designed to help adult cancer survivors reclaim their total health.
Participants work with Y staff trained in supportive cancer care to safely achieve their goals such as building muscle mass and strength, increasing flexibility and endurance, and improving confidence and self-esteem. By focusing on the whole person and not the disease, LiveSTRONG at the YMCA is helping people move beyond cancer in spirit, mind, and body.
Through a generous donation from the UVA Cancer Center, past sessions of LiveSTRONG at the YMCA have been fully subsidized for cancer survivors. This means that survivors, whether recently diagnosed or 15 years post-treatment, participate in this program at no cost to the survivor and receive a YMCA membership for the 12-week duration of the program.
More information will be coming soon about the next session of LiveSTRONG at Brooks Family YMCA.
For more information contact Associate Wellness Director Jeri Evans at jevans@piedmontymca.org/ 434-270-7535.
---
A special thank you to our partners and donors:
UVA Cancer Center
Nan Rothwell, Potter
City Clay
Susan Tate, Certified NIA Instructor
Alexa Matthews, Licensed Massage Therapist/Timeless Massage Therapy
Vaughn Arthur, Leader for LiveSTRONG Foundation
Wegmans