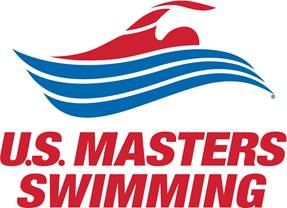 Masters swimming is designed for experienced adult swimmers who wish to swim in a team setting. It is a great opportunity to train for a triathlon, get back into swimming, or simply get a good workout in while making new friends.
This group offers up to five practices a week and all practices have a coach on deck.
Practice Schedule
Monday, Wednesday, Friday: 12:30-2:00pm
Friday: 7:15-8:15am
Sunday: 1:00-2:30pm
Prices: $25-$50/month*
*All participants must be members of the Brooks Family YMCA.
---
INTERESTED? Please contact Mindy Dodge at mdodge@piedmontymca.org for more information.