You can help give local teens a safe and fun place to be this summer by making a gift to our Sponsor a Teen campaign!
---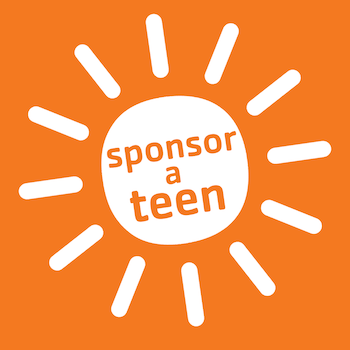 Teens in Charlottesville need a place to spend free time that's safe, fun, and positive.
We live in a time when 'third places' – social spaces that are neither home nor work/school – are more important and yet less available for teens than in generations past. In an era when teens are experiencing higher rates of depression and anxiety than ever before, we need to make sure they have positive and engaging places to spend time with others.
Your donation will help us meet this need by allowing teens access to the Y to play basketball, swim, and socialize in a safe and supportive environment this summer.
Our YMCA is offering a FREE summer membership June-August to local teens ages 13-18, giving them a unique opportunity to relieve stress and build community in a positive way.

A $100 gift will sponsor one teen for the summer.
We rely on donors like you to make programs like this possible. THANK YOU so much for your help!


Learn more about the Free Summer Teen Membership >>
Question