Keeping Our Community Safe
We care deeply about your health and safety. We are continually working to keep our YMCA members, staff, and community as safe as possible during the COVID-19 pandemic.
The Brooks Family YMCA facility meets or exceeds the most up-to-date guidelines put in place by the Virginia governor. Thank you for following all COVID-19-related policies in our facility, to help keep everyone in our community safe.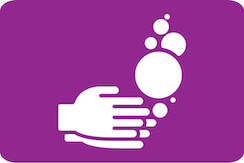 Check-in
No-contact check-in
Members must hand-sanitize at entry
No admittance with potential COVID symptoms: 100.5+ fever, cough, chills, shortness of breath, sudden loss of taste or smell, nausea, diarrhea, headache, body aches.
No guests
---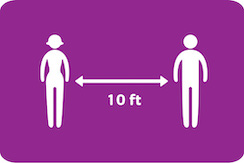 Distancing
Members must stay 10+ feet apart at all times in the facility, including during workouts.
Cardio equipment is spaced 10+ feet apart.
Two members allowed per lap lane in the pool, by reservation. This is more restrictive than Virginia requires.
---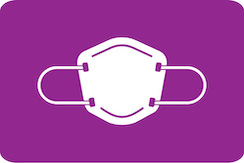 Masks
Masks are required everywhere in the facility, except while members are on cardio equipment, in some studio A + B classes, swimming in the pool, shooting hoops, or running on the track.
Masks are required for all people ages 5+.
Masks are required on the pool deck and in select group exercise classes (e.g. indoor yoga).
---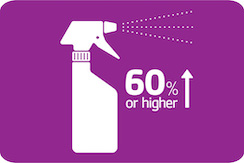 Cleaning
Members must wipe down equipment before and after each use (weights, benches, machines)
Staff disinfect high-touch surfaces and equipment frequently throughout the day
The facility is deep cleaned regularly
---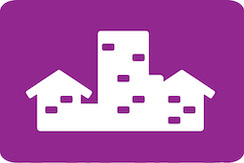 Capacity & Ventilation
Facility open at reduced capacity, per Virginia guidelines
Most group exercise classes will increase to 13 members + 1 instructor due to new Virginia guidelines announced on 3/23/21.
1 hour time limit in wellness area during peak times

30 mins max in weight area
30 mins max in cardio area

Facility has a modern ventilation system, new three years ago, which continually exchanges inside air with outside air
---